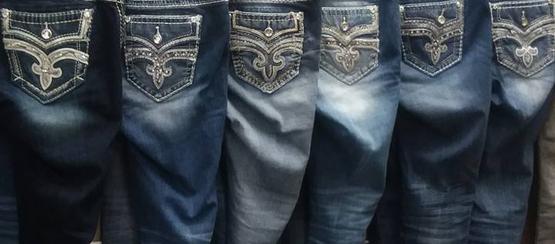 Stop in frequently. We have new items going out on the racks every day, so each time you shop there will be new deals to look at!
Don't hesitate, if you want it- buy it! Because our items are one-of-a-kind, if you pass something up and change your mind later, it might be gone!
Remember that the items shown on this website are only a small sampling of what we have in the store. Our racks are full of great clothes and accessories for you to look through!